Freyr SUBMIT PRO, an eCTD Software, Suits All Your Submission Requirements
Across the Globe and All Regional eCTD Formats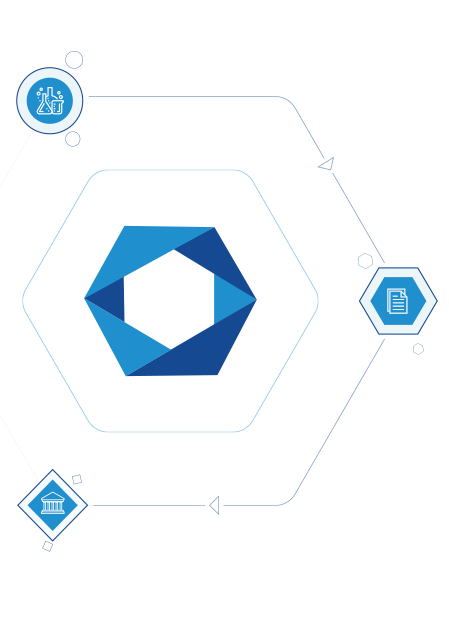 INDUSTRIES

Freyr SUBMIT PRO - a proven eCTD software for the life sciences industries.
Pharmaceutical | Biotechnology
SUBMISSION FORMATS

Freyr SUBMIT PRO, an eCTD tool, supports diverse range of submission templates and formats required by the health authorities world-wide
INDs | NDAs | ANDAs | MAA | NDS
ANDS | DMF | ASMF | IMPD | BLAs
HEALTH AUTHORITIES

Freyr SUBMIT PRO, a cloud-based eCTD submission software, aligns with all major health authority regulations
US FDA | EMA | HEALTH CANADA | SWISSMEDIC
SFDA | SAHPRA/MCCZA | TGA | EAEU | JFDA | Thai FDA | ASEAN
What Makes Our eCTD Tool Different?
Commitment l Technology l ROI

Cost Per Submissions
Freyr SUBMIT PRO, a comprehensive eCTD tool helps you lower the costs associated with each eCTD submission as it is designed keeping in mind the process improvements such as cloning, parallel submissions, etc.

Pay-per-use Model "Cloud"
eCTD solutions and services from the secure certified cloud, pay-per-use model on usage volume with minimal investment.

Integrated Support System
It is all at one place, Freyr SUBMIT PRO – a comprehensive eCTD software makes the entire process hassle-free as it includes an inbuilt eCTD validator and PDF manager, submissions tracker, and HA query management tool.
Freyr SUBMIT PRO Features
With comprehensive and custom-built unique features, Freyr SUBMIT PRO acts as a one-stop eCTD solution for all your eCTD submissions.